What Does "Gone Fishing" Mean?
"Gone fishing" is an English idiom that is used in reference to someone who is completely unaware of all that is going on in his or her immediate surroundings. The person described in this manner has checked out from reality and may be daydreaming of just simply ignorant of the people and things in the vicinity. In other cases, the term can be used to describe someone who has taken an opportunity to get away from the rigors of daily life. This expression first found footing in America in the 20th century and is taken from the signs commonly placed on local store windows indicating that the shopkeepers weren't around to do business.
There are times in the English language when certain words or phrases are used that have a different meaning than their literal definitions. This is because they have been used in certain situations or circumstances for so long that their meanings evolve. Such phrases are called idioms, and these idioms are useful in spicing up everyday speech.
In its most literal sense, this phrase refers to someone who has consciously removed himself from a situation. When the stress of modern life becomes a bit too much, an idyllic retreat can be just what is needed to regain a sense of calm. As a result, some people may take some time away from their routines to find a brief bit of relaxation, and this expression represents those getaways. For example, "I've worked hard all week and I need a break, so if anyone asks, I'm gone fishing."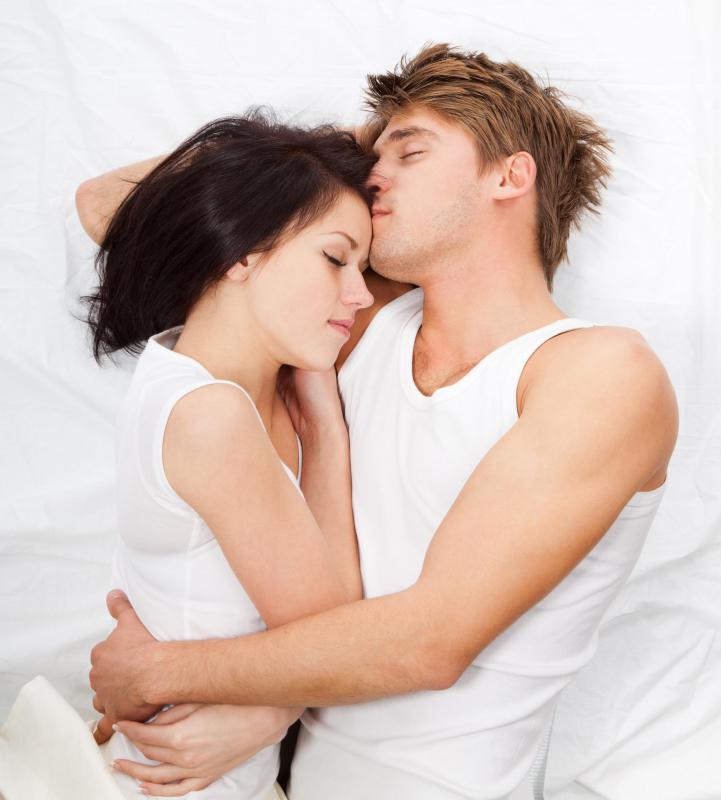 There are some occasions when the person who is described in this manner has mentally checked out of a situation without even knowing it. Perhaps the pressures of life caused this involuntary retreat, or maybe the person in question has just blanked out for a moment. As an example, consider the sentence, "He just stares off into the distance when you talk to him; it's like he's gone fishing."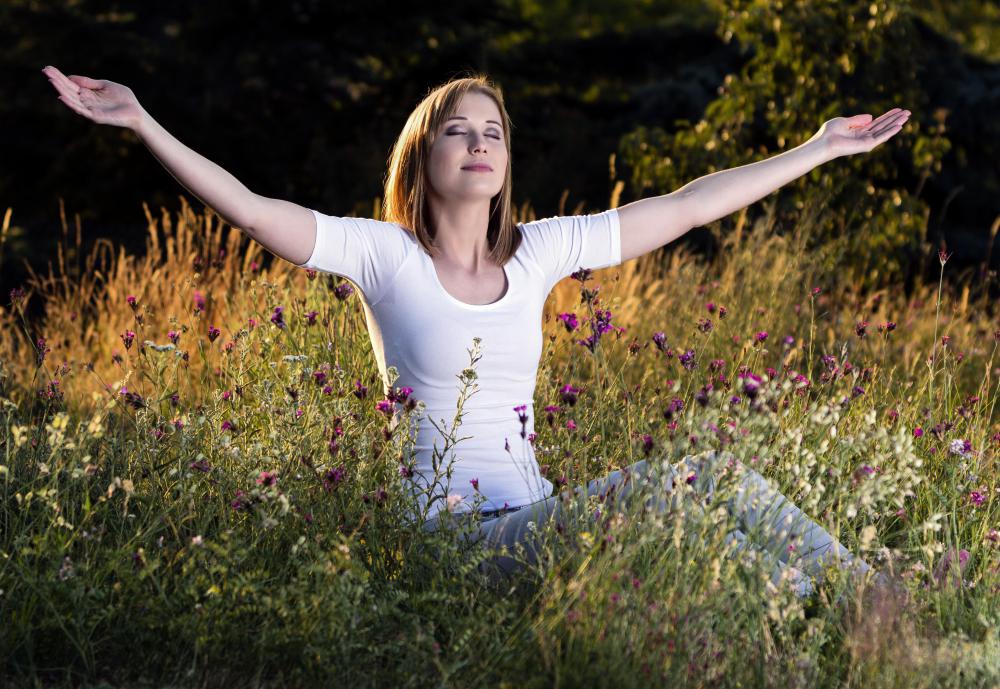 Back in the days when local shops could be run by just one person, it was common for the owner and proprietor of such a business to take a day off to go to the local fishing hole. In those instances, the owner would place a sign on the door to say that he'd gone, indicating that the shop was closed. That is the likely origin of the phrase, which gained traction in America thanks to some popular songs that contained the phrase.
By: Monkey Business

"Gone fishing" can often refer to daydreaming.

By: bonniemarie

It was once common for shop owners to take a day off to go fishing.

By: mast3r

"Gone fishing" might be used to describe a couple's getaway.

By: michalzak

Someone who has "gone fishing" might just be spending the day enjoying nature.